---
---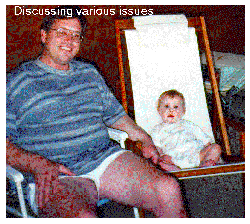 My name is Anastasia Laura and this is my Internet Playground. I am only 16 months old and very intelligent. I am currently working on my thesis "Why do nappies leak?" Feel free to wonder around my cute little server.
--- My daddy is the best daddy in the world ---
---
This is me at 8 months ...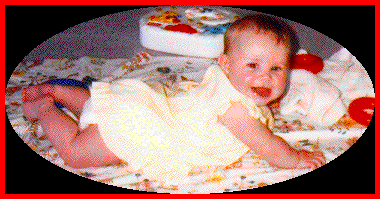 ... I'm so cute!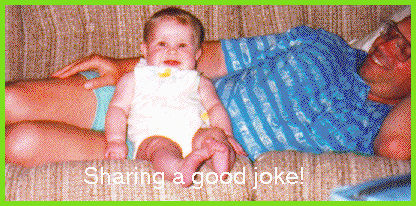 ---
This is my mum & dad ...
The grandparents ... ( I can do just about anything at their house )
My two uncles ...
---
My latest work of art ...

---
Links to my favourite sites.